Dance and Performing Arts
Class Act Performing Arts strives to teach the passion in performing.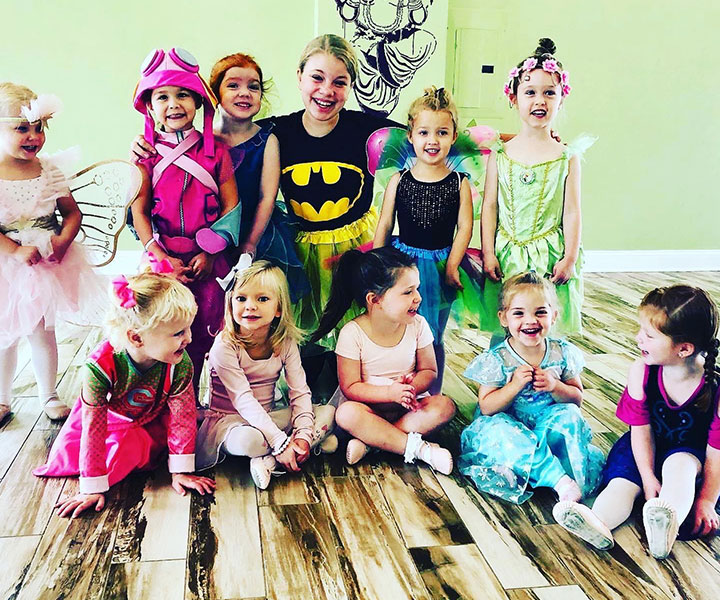 Our CAPA team of certified teachers and instructors work tirelessly to bring out the best in every performer. Each CAPA team member brings a wealth of knowledge and a unique perspective on performing to share with our students. Our goal is to make children's dance and performing experience positive.
Participants begin with the basic fundamentals of dance and theatrical movement while fostering their love of performing. CAPA provides instruction in a variety of dance styles (ballet, tap, jazz, hip-hop, lyrical, musical theater, tumbling), helping students to develop an appreciation for art, express themselves creatively, lead physically healthy lifestyles, and increase their confidence. All participants have the opportunity to perform in annual showcases at the end of each session, as well as CAPA Company community events.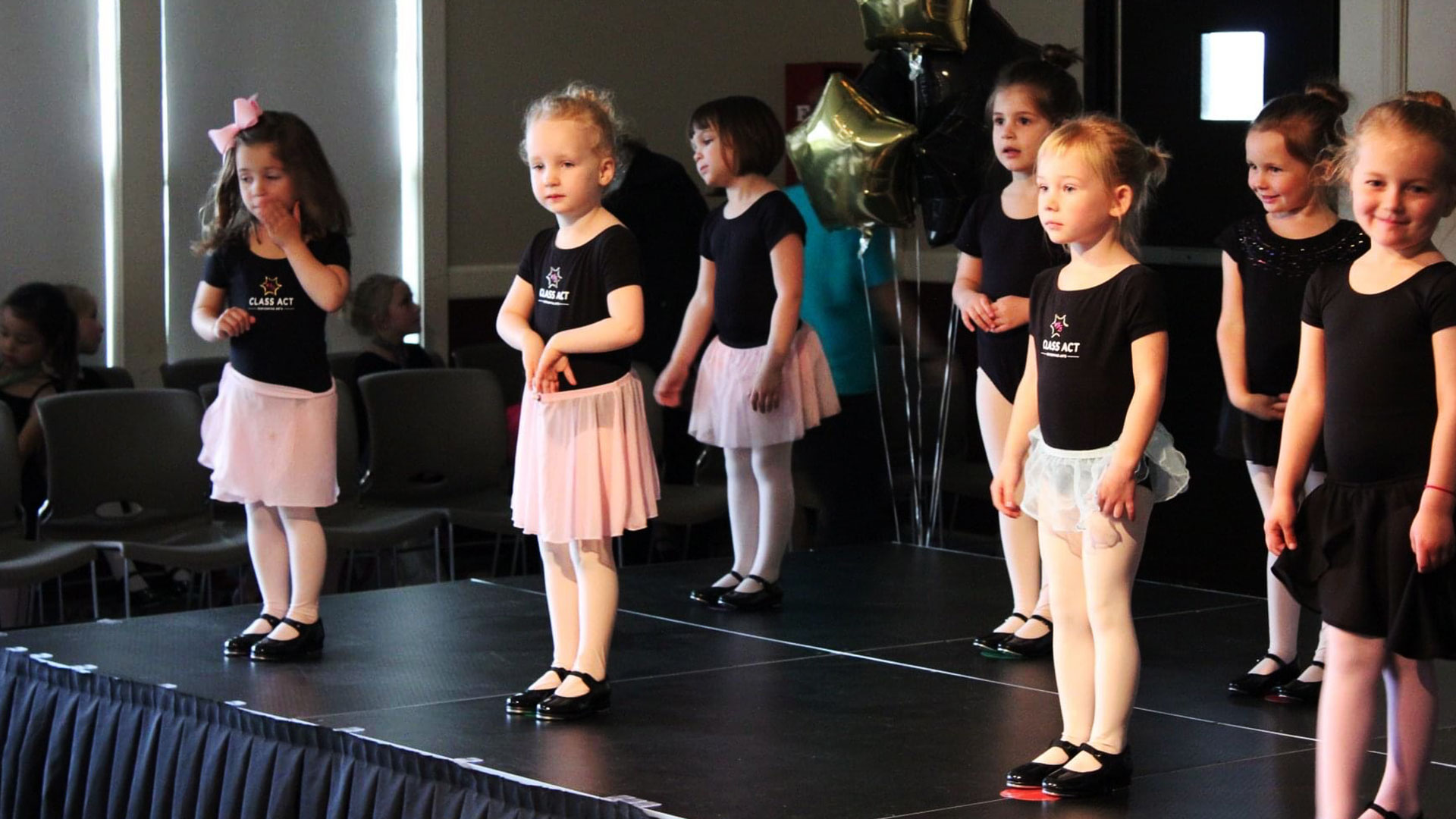 When kids perform on a stage, it is important for them to feel confident and comfortable. Whether your child is into theater and/or dance, our team is dedicated to fostering a passion for performing.