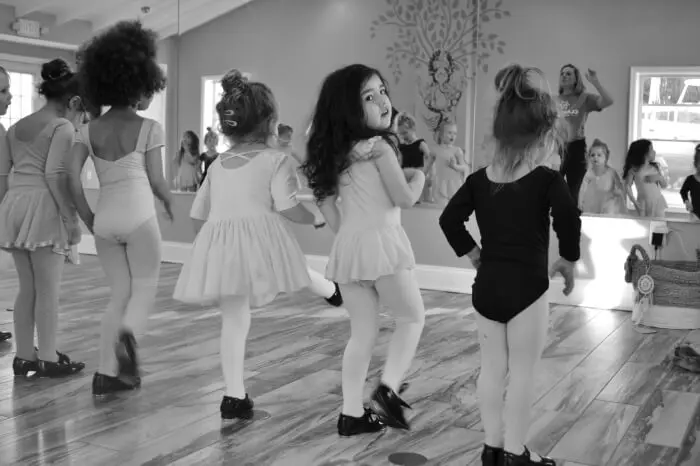 Why Class Act Performing Arts?
Class Act Performing Arts strives to teach self-confidence, poise, and stage presence to performers of all ages. Participants will begin with the basic fundamentals of dance and theatrical movement while fostering their love of performing. Please contact us for more information about our studio.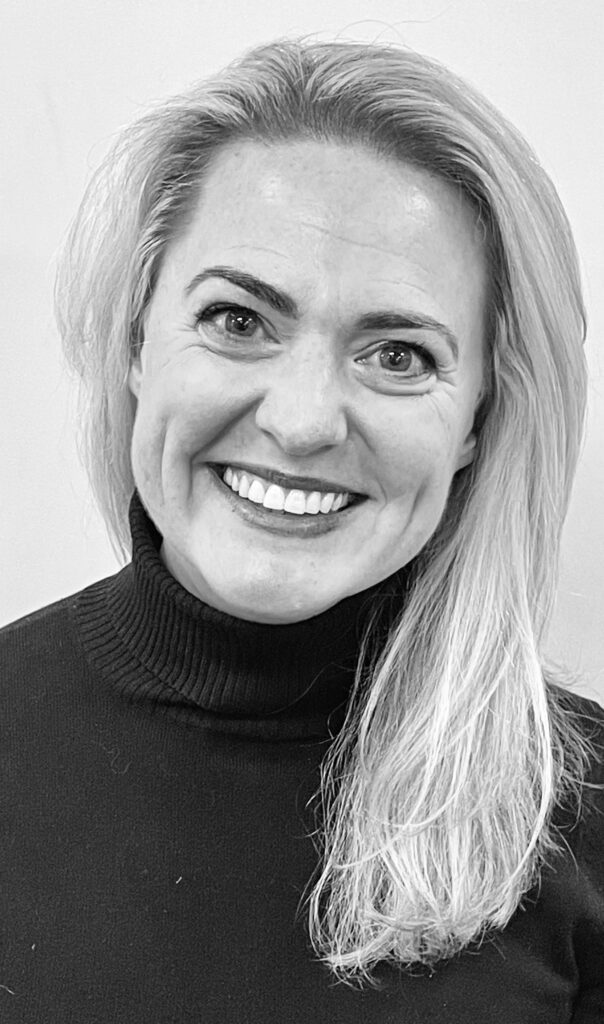 Lydia Teal
Studio Director & Lead Instructor
Ms. Lydia is a Nationally Board-Certified teacher who has been performing all her life. She began as a child actress in commercials, print, and television shows. Lydia was a competitive dancer for over ten years, trained in ballet, jazz, and tap dancing. Her dance career flourished at a young age, when she performed at the 1996 Summer Olympic Games in Atlanta, GA and was a member of Floridance Company at the University of Florida. From there, Ms. Lydia began her teaching career while performing with the Potomac Community Theater in Guys and Dolls and Anything Goes. She made her directing and choreographing debut with Guys and Dolls, Jr. in Montgomery County. Since then, Lydia continued to develop her love of bringing children to the stage with the Central Elementary School Drama Club, Willy Wonka, Jr. and Seussical, Jr. Lydia's lifelong passion for dance and performing has driven her to bring Class Act Performing Arts to Edgewater, Maryland.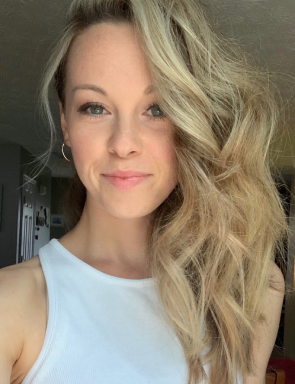 Rachel Poore
CAPA Company Director & Lead Instructor
Ms. Rachel has been a dancer since the age of four and was a competitive dancer for 10 years. She is trained in ballet, lyrical, contemporary, and jazz. After graduating from South River High School, she went on to cheer professionally for the Washington Redskins. For three years she cheered in over 30 home games, volunteered for charity foundations, and traveled all over the world for calendar photo shoots and a Military Appreciation tour. She was gifted the opportunity to travel over to Tokyo, Japan as an alumni cheerleader to teach cheer and dance camps for local teams. Being a native of Edgewater, Rachel is thrilled to be joining Class Act Performing Arts to bring dance, joy, and confidence to the aspiring dancers in her hometown.
La'Dae Green
CAPA Company Choreographer
Ms. La'Dae is super excited to join the CAPA Team! La'Dae has 13 years of experience with dance, cheer, and acrobatics. La'Dae is currently a student at the University of Maryland. She has performed at the Fillmore, Strathmore and University of Maryland campus events. Now that her time of owning the stage is coming to an end, she is honored to be able to pass along her experience, creativity and passion to the next generation of CAPA dancers.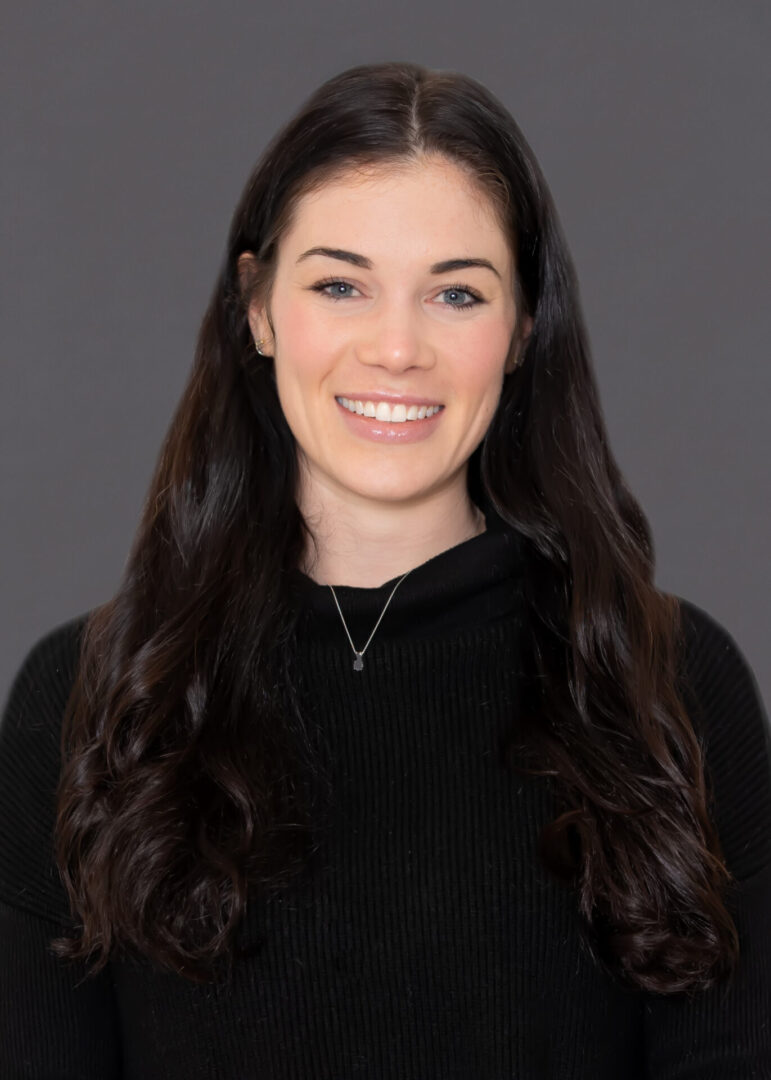 Rachel Markow
Ms. Rachel's dance career began at age 5. She competed regionally in the New England area as well as nationally before moving to Maryland in her collegiate pursuits. Rachel was both a company member and student choreographer with Salisbury University's Dance Company during her undergraduate studies. She is delighted to be part of the Class Act Performing Arts team and hopes to inspire her students and community to find movement through dance, strengthen confidence and most of all have fun.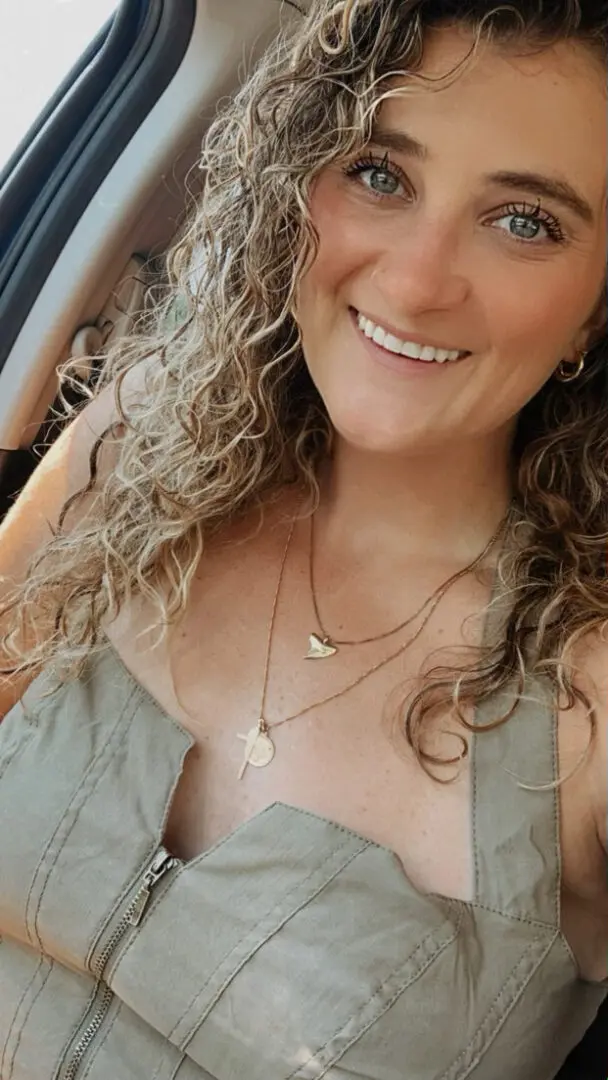 Hannah McVey
Ms. Hannah has been a dancer since she was three years old and was a competitive dance for 10 years. She is trained in ballet, jazz, contemporary, lyrical, hip hop, and tap. She served on her varsity dance company at Broadneck High School and was an All County dancer for two years. She helped choreograph multiple dances for her dance company before graduating. After graduating, Hannah went to Coastal Carolina University and was on the dance team for four years. She danced at football, basketball, and baseball games, and made appearances at various events for the college. She was apart of building the now large dance team who are apart of the athletic department at Coastal Carolina University. Hannah grew up in Arnold, and is thrilled to be apart of Class Act Performing Arts to help her student build confidence, find joy, and have fun while dancing.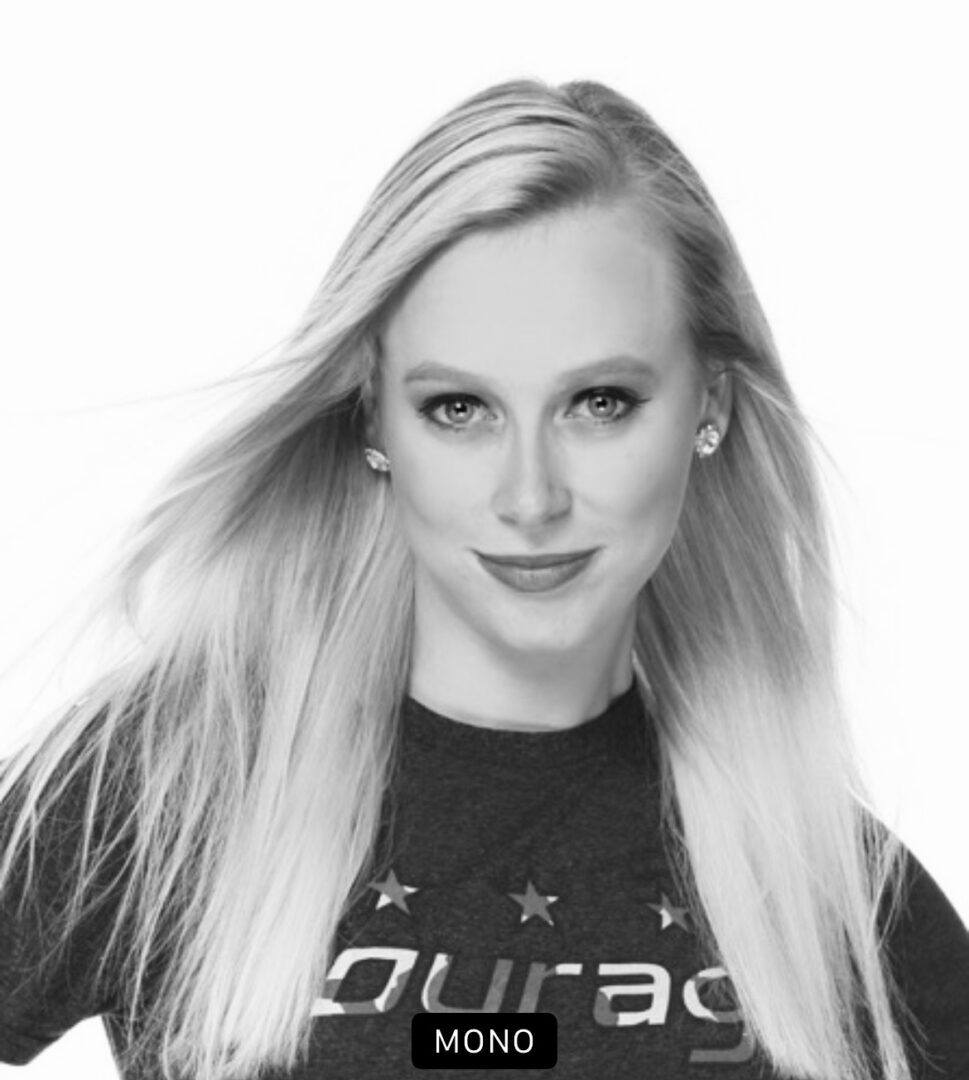 Sarah Pfeiff
Ms. Sarah has been dancing for 25 years. She started her dance education in Calvert County specializing in tap, jazz, ballet, contemporary, lyrical and hip hop. Training at Sherry's Dance Center, Broadway Dance Center and multiple conventions and intensives. Ms. Sarah was a competitive dancer throughout her dance education. During this time, Ms. Sarah was a choreographer to Plum Point Middle School's musical productions: Wizard of Oz, Fiddler on the Roof and Good Luck Charlie Brown. At St. Mary's College of Maryland (SMCM), Ms. Sarah earned a minor in dance with a focus in modern dance in 2017. She was a lead choreographer of the school's Hawkette Dance Team and SMCM Dance Club throughout her four years. After college, Ms. Sarah continued her dance career through various different avenues. She was a professional cheerleader for the Washington Capitals for two years. Performed at various Capitals' games, events and Stanley Cup festivities. She has been a dance teacher for 6 years teaching hip hop, jazz, tap and ballet throughout DC, Northern Virginia and Maryland.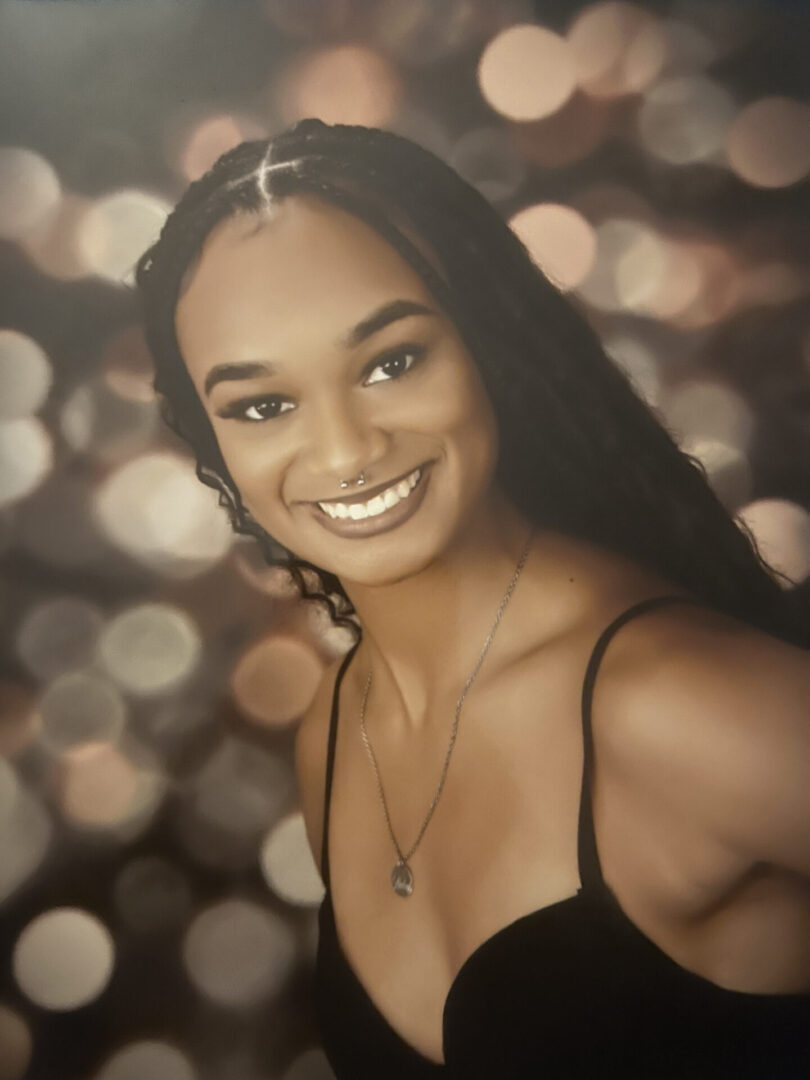 Maleah Simms
Ms. Maleah was born and raised in Annapolis. She grew up in Eastport and found a passion for dance at a young age in her church by participating in and leading a liturgical dance ministry. In high school she participated as a dancer in Annapolis High school's PVA Dance program that laid the foundation and inspired her to go to college to become a dance educator. In May of 2023 she graduated from Bowie State University with a B.S in Theater Arts concentration in Dance and Movement Studies and hopes in the near future to continue her studies to get her master's degree in dance education. While in her college dance career she participated in a dance company called "The Collective" that performed professionally around Maryland as well as starred in a film on Amazon prime "The Tale of Tarot" as a dance extra. Maleah's passion is to teach dance and to inspire her students that movement is an important way to communicate and express yourself.