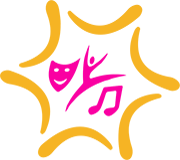 2024 Winter Mini-Session Registration coming soon!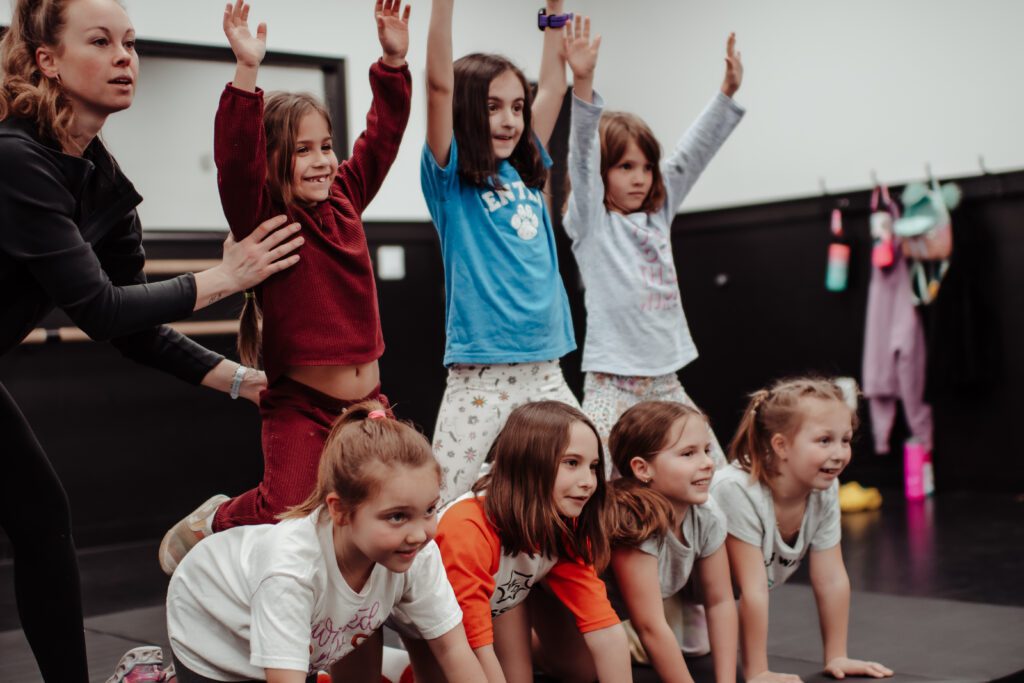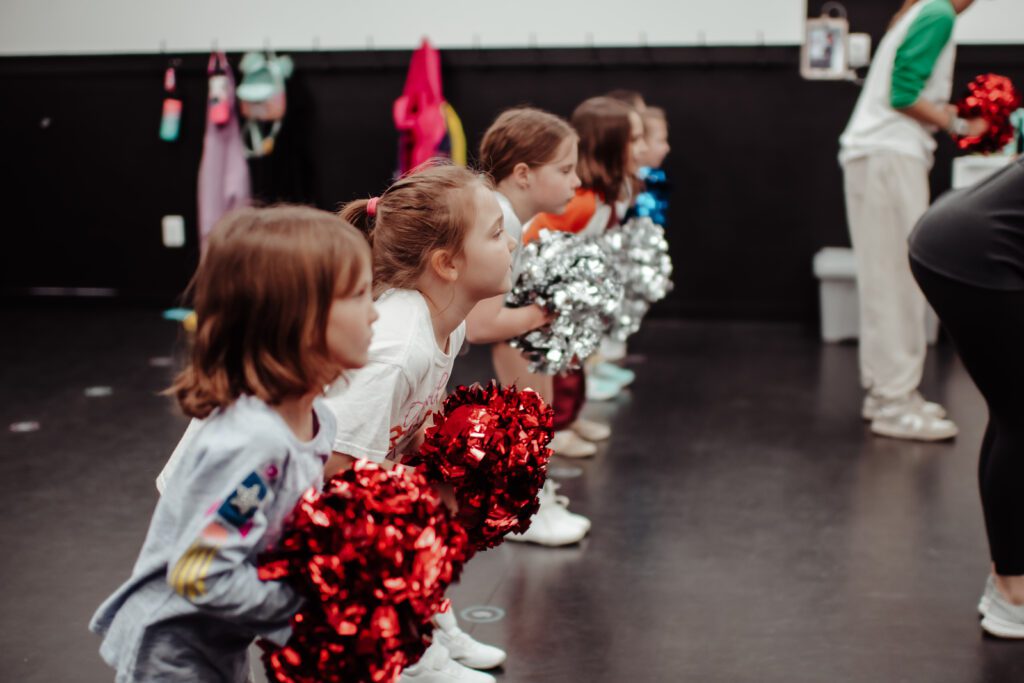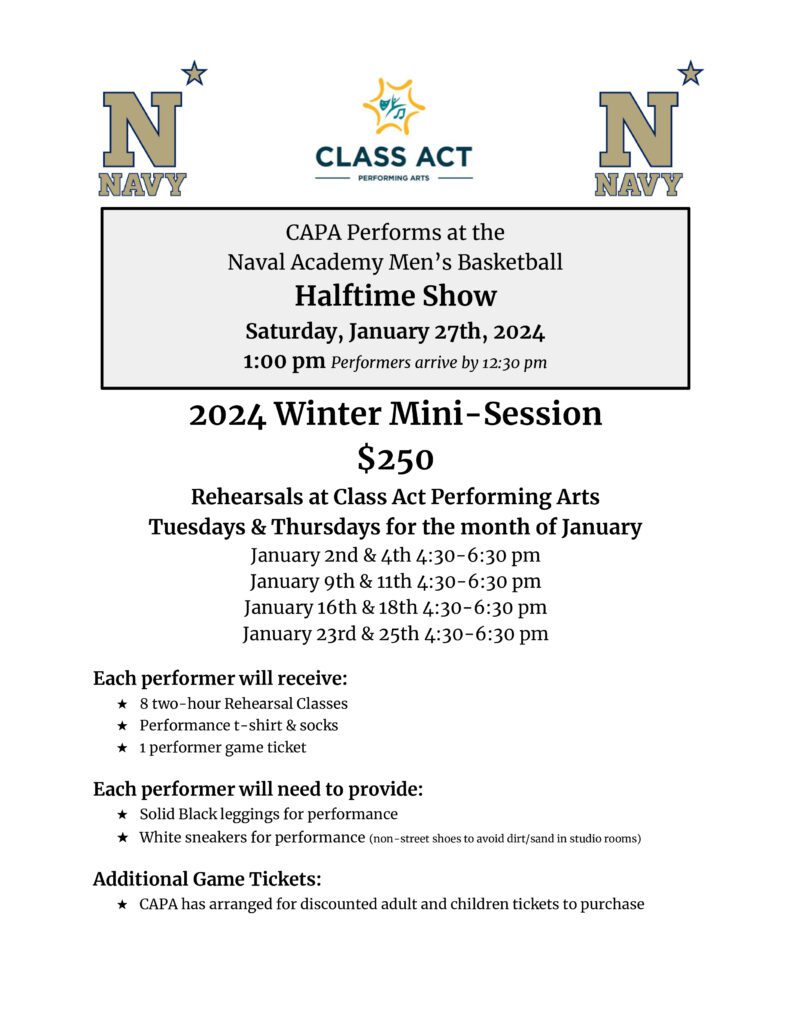 2023 Fall-Winter Session
Online Registration is Closed!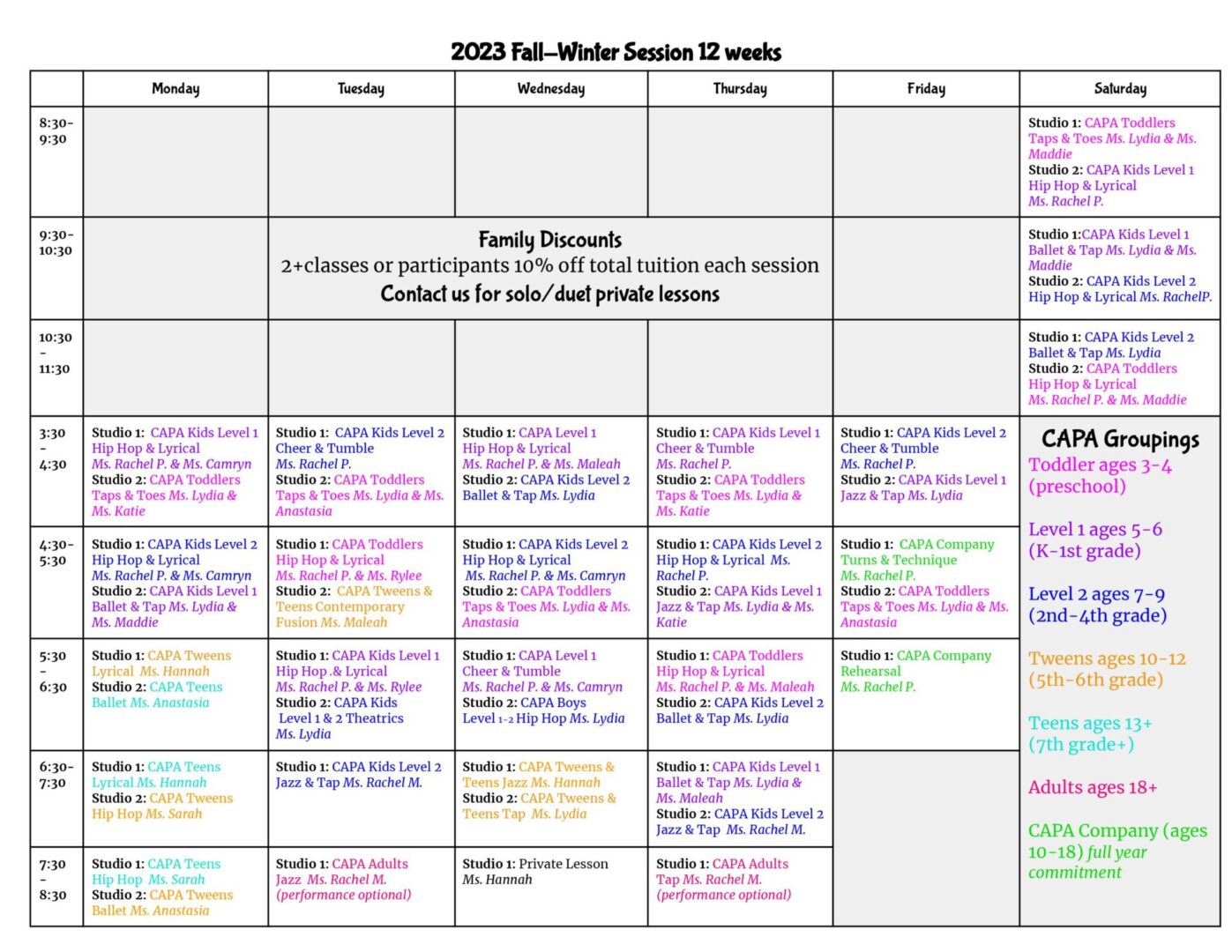 Fall-Winter Session
Classes begin week of September 11th
12 weeks Fall-Winter Session Fee $240
New Family Registration Fee $30
Performance Fee $150 (includes costume, tights, show t-shirt, floral bouquet & professional videographer)
Performance Tickets $20 each
Winter Showcase TBD (Performers' showtimes will be announced once classes begin.)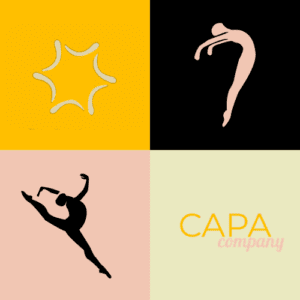 CAPA Company is an amazing opportunity for performers to develop technical dance skills, while making great friends, serving the community and building comradery. Being a part of CAPA Company is an annual commitment, therefore attendance is crucial, and company members are expected to be in class, at all rehearsals and at every performance event.
CAPA Company Requirements
Ages 10+ as of 2023

CAPA Company Classes

At least one CAPA class of your choice per session (Fall-Winter and Spring) 

Required Ballet class per session (Fall-Winter and Spring)

Weekly CAPA Company Rehearsal per session (Fall-Winter and Spring)

Weekly CAPA Turns & Technique class per session (Fall-Winter and Spring)
CAPA Company Benefits
Any additional classes will be discounted 25%

Guaranteed placement into any CAPA class

Bonding experiences 

Community Service projects; CAPA Gives Back
Quarterly Payments $575